We have the utmost pleasure to introduce the Secretariat of CSMUN 2022!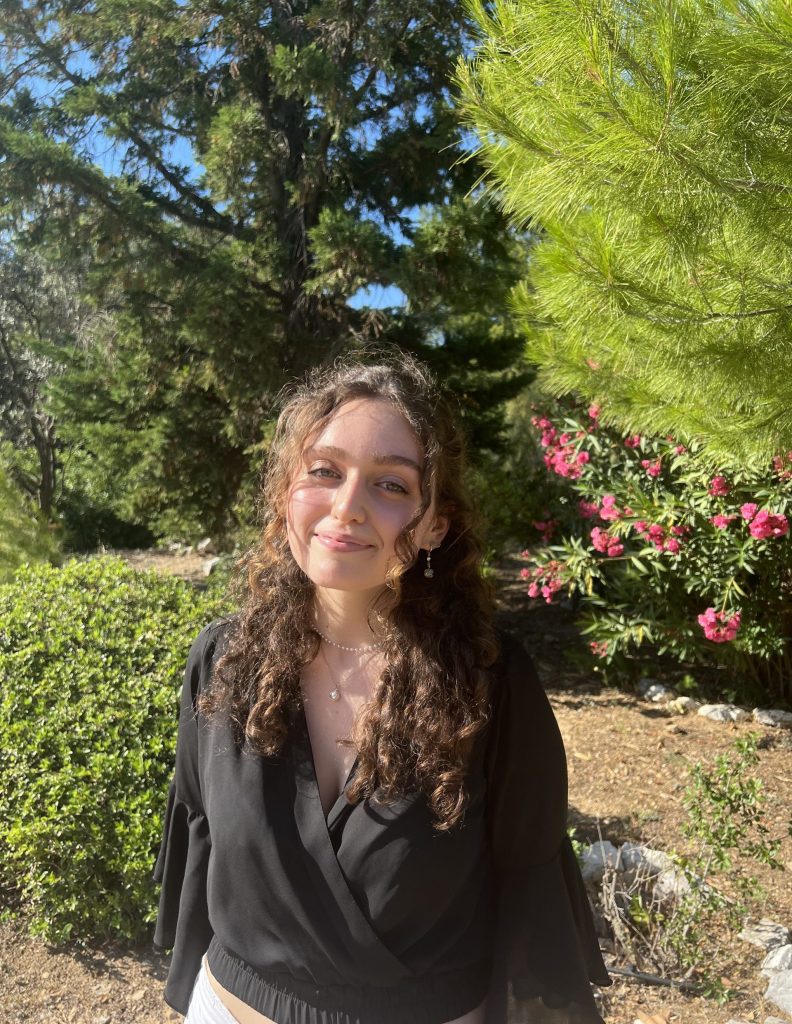 My name is Zacharenia Kourkounaki, I am an IB2 student in Campion School Athens. MUN has been without a doubt one of the most edifying experiences I have ever had. I have realized that MUN is not just a simple, educational experience but it's an opportunity to approach the concept of the modern world from different perspectives and get involved in global issues. Experiences like these can truly create better and more knowledgeable generations and I, without a doubt, concur this .
I am honoured to invite all of you to the first live conference, following the quarantine period. Laying the first stone for in-person conferences, Campion is ready to be home to a productive and positive environment, where participants can meet new people from all over the world, create lifelong friendships and exchange different ideologies. With that being said, I look forward to meeting you all in October!
Hello everyone! My name is Joanna Mavromati, I am a 16-year-old student at Platon School, and this year I have been given the utmost honour and pleasure to serve as the President of the General Assembly of the tenth CSMUN conference. It truly is a full-circle moment for me, as just a year ago, CSMUN was one of the first conferences I attended as a student officer, and it truly holds a special place in my heart. When I first joined MUN as a delegate, I felt so inspired and in awe of all the challenges and opportunities ahead of me. MUN felt like the place where I could finally express my thoughts, realise my goals and aspirations, and form my sense of identity in an international setting. In a way, in MUN, we have established a worldwide community that stands in unity advocating for peace and change, and though our resolutions may not directly change the world, they symbolise that there is still a fair share of people who have faith in diplomacy; who have faith in advancement; who have faith in the world. I genuinely hope that each and every one of you has a productive and meaningful time at our conference and that you take something out of it. With that, I am beyond excited to meet you all in person in October and hear all your inspiring ideas!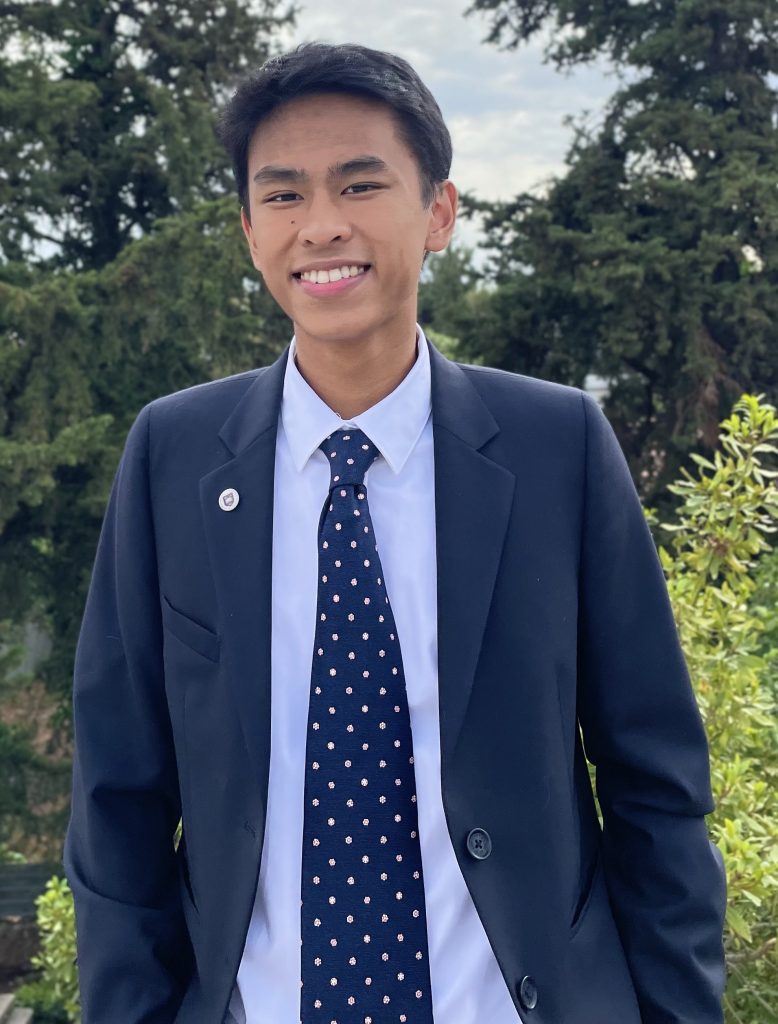 My name is John Roy Amurao, and I am beyond delighted to be serving as the Deputy Secretary General in the 10th CSMUN! I am currently a Year 12, A-Level student studying at Byron College.
My Model UN adventure began almost five years ago, the first being CSMUN 2017. It is quite nostalgic to reminisce upon the fact that all my first junctures were at CSMUN: delegate, chair and now Secretariat. Since that time, I have been able to proliferate my knowledge in judicial, political, socioeconomic, and humanitarian issues which affect the world daily, as well as aim to emulate the same passion to other new MUNers. Nevertheless, alongside the academic aspect of this extracurricular, I have been able to shape memories and kindle new, long-lasting friendships.
I am especially excited about this year's conference. Not only will it be hosted live, but the conference's overall theme and agenda allow both delegates and Student Officers to utilise their creativity and imagination to come up with responses to ethical and philosophical predicaments. Having said this, I wish everyone the best of luck in their preparation, and I am excited to meet you all in October! 
I am Angie Hamidh and I will be serving as this year's Deputy Secretary General. I am utterly humbled by this opportunity and I cannot wait to make some unforgettable memories with you all.
MUN has always been a magical journey for me ever since I started in 2018. MUN is an opportunity to expand your knowledge on world events and by learning more, you become a more well-rounded and empathic person. The domain of MUN is extensive as it permits the discussion of many various areas such as health, disarmament, culture and the environment. No doubt it is a very humbling experience as you get to comprehend the struggles of others.
Despite the COVID pandemic, MUN still took place however it lacked the most important element: human interaction. The feeling that one gets when discussing or debating or sending notes to other delegates during the conference is an indescribable feeling that could not have been replicated in online conferences. That is why I am beyond excited that CSMUN will once again be a physical conference and I cannot wait to meet every single one of you and create long lasting memories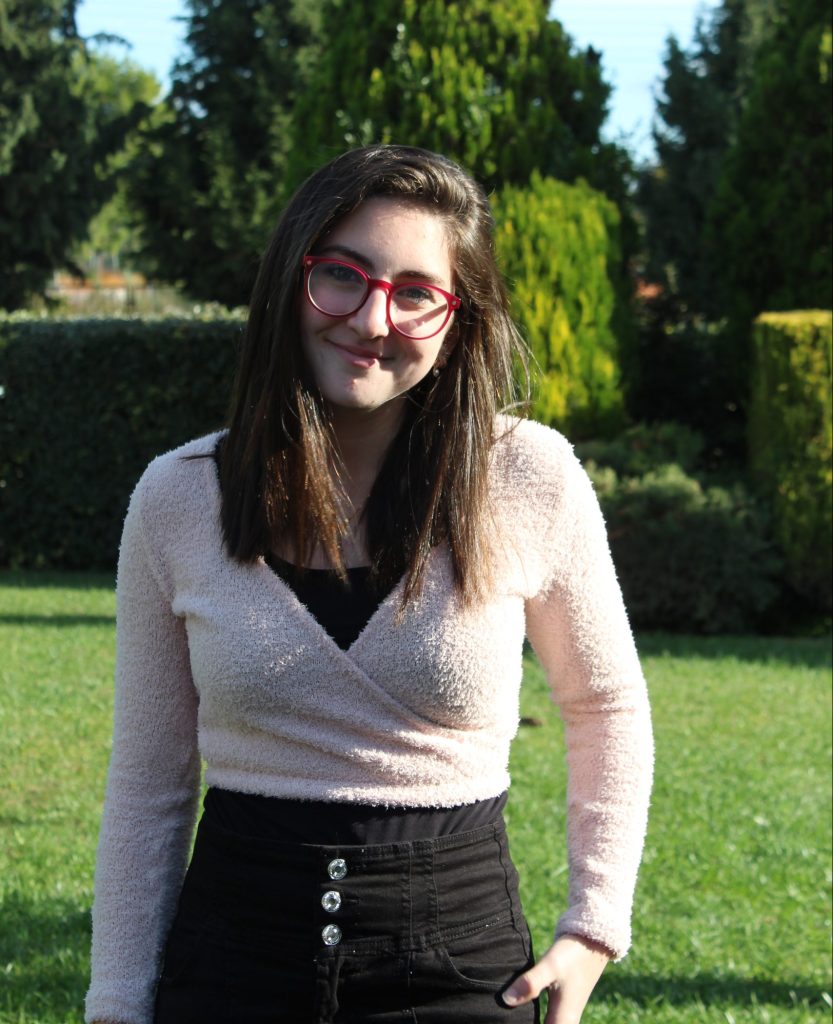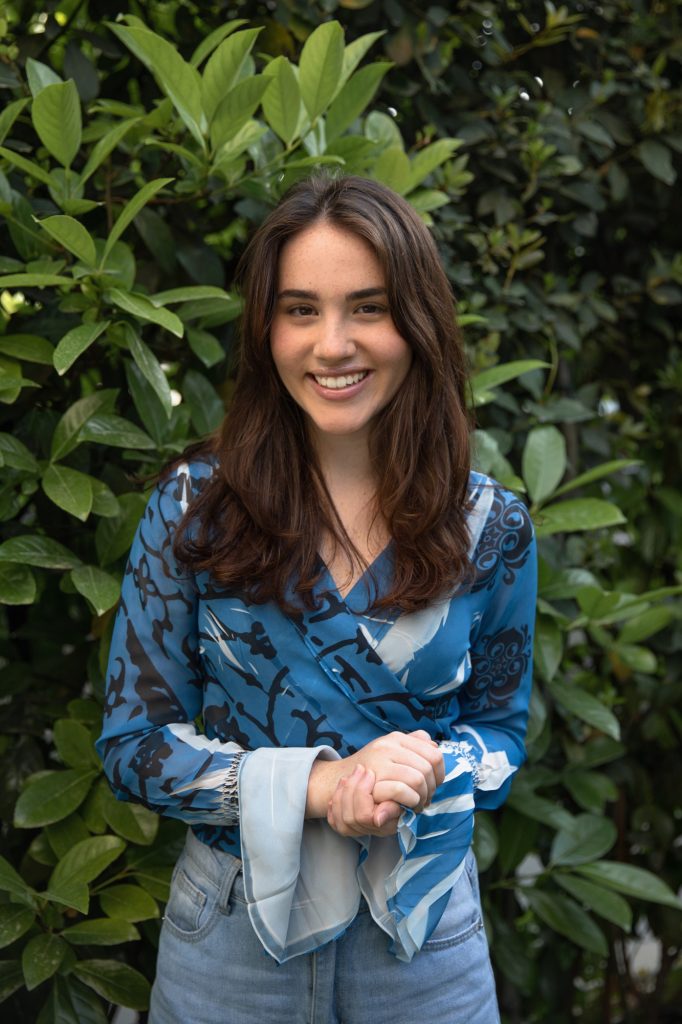 Hi, I'm Ines and I'll be serving as the Deputy President of the General Assembly. I'm 15 years old, and I am attending Campion School. Joining my first conference, I distinctly remember being told that "once you start MUN you will never be able to stop" and that's exactly what happened.

I hope that this conference inspires you, like conference have inspired me in the past. I'm passionate about helping others and making teens voices heard which is why I am interested about global affairs and human rights. I have met such inspiring teenagers, and I am sure I will in this years CSMUN too. This is why I am dedicated in making youth voices heard; as I believe we should have an opinion on the future that we will live in. I can't wait until the conference, to meet all of you, and I hope we have fun!