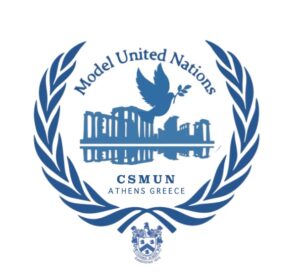 If you wish to be either an advocate or judge in the ICJ or ICC, please fill in the following form, there will be space within the form to provide us with your letter of motivation, which is a requirement for application.
The date that the applications will be opened will be announced shortly.
If you have any questions, please do not hesitate to contact either munsecretariat@campion.edu.gr or avogdanos@campion.edu.gr.
Here is the ICJ&ICC Judges and Advocate Application Form: